2019 - Our year of Complete Recovery and Devine Delivery in every ramification of life.

Mid Year 7 days fasting Programme for 2018 is slated for Monday 16th through Sunday 22nd July 2018...
---
| | |
| --- | --- |
| Knowing what you must do to be saved | |
| Posted by Benjamin Dagbo (admin) on May 22 2015 under | Events & News >> Articles |
I will like to ask you a question. Do you know the reason why you are on this planet earth? This is a relevant question for everyone to answer today. You are not an accident, God made you for a purpose. Until you discover the reason why you are here, you may not find fulfillment in lfe.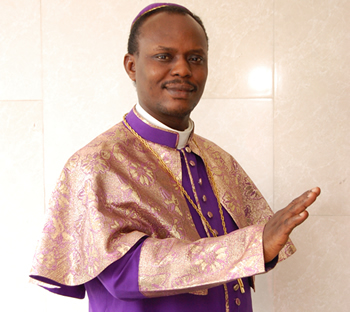 It is only the manufacturer that can tell the purpose of a product. God is the manufacturer of man. For you to know your purpose in life you have to get back to him who is the manufacturer of your life and be saved.
When the purpose of A PRODUCT IS NOT KNOWN ABUSE IS INEVEITABLE. NOT UNTIL FATHER Abraham located his purpose he could not excel in life. at the age of 75years this man was still living in his father's house. Genesis 12:1-4, David also could not achieve much until he located his destiny after he was anointed to rule as King in Israel, 1Sam. 16:8-13.
Therefore I counsel you to come to Okpara Freedom Crusade and find out the "WHAT" you must do to be saved and the purpose why you have come into life. So that it may be well, with you as I minister through the power of the Holy Ghost in Okpara Freedom Crusade 15th –Sunday -17TH May 2015.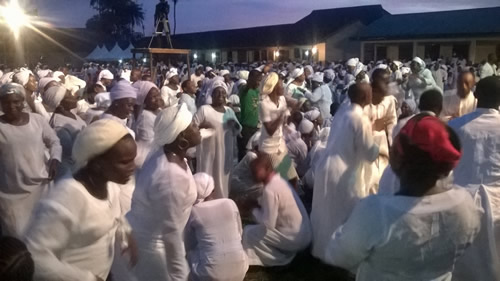 God bless you as you listen to His voice and do His will in Jesus Christ Name. Amen.

Archbishop Elect. Dr. Solomon Gbakara
General Overseer God's Will Mission Inc.

Last changed: May 23 2015 at 1:00 AM
Back
Comments
Add Comment
Sub Navigation
A crew of God's Generals.